Anticipating the future
The Global MBA in Green Energy and Sustainable Businesses is aimed at young managers who are interested in the challenges imposed by climate change, and the principle on which to build the future of business.
General management skills are required from these professionals, as well as the ability to apply these skills in the field of sustainability and the efficient use of natural resources.
Based on a six-pillar approach (Accountability, Ethics & CSR, Law, Technology Management & Strategy, Entrepreneurship) the program provides tools to support the efficiency of existing resources, as well as the ability to plan new scenarios based on sustainable business models.
Those choosing to study the Global MBA in Green Energy and Sustainable Businesses aim to make a difference using logical, honest innovation, thus adding an ethical dimension to the role of management. The program offers the opportunity to join the alumni community and meet with industry leaders.
The Global MBA in Green Energy and Sustainable Businesses is a 12-month, full-time program, over the course of which students will explore in-depth solutions to three basic requirements for a successful business: social equity, economic prosperity and environmental quality. The faculty comprises a team of international lecturers who integrate an advanced educational approach, enriched by their diverse viewpoints on these issues.
Sustainability is a matter of urgency, but with the right training, it can become a work in progress; get in touch for further information.
With the Patronage of the Ministry of the Environment and Protection of Land and Sea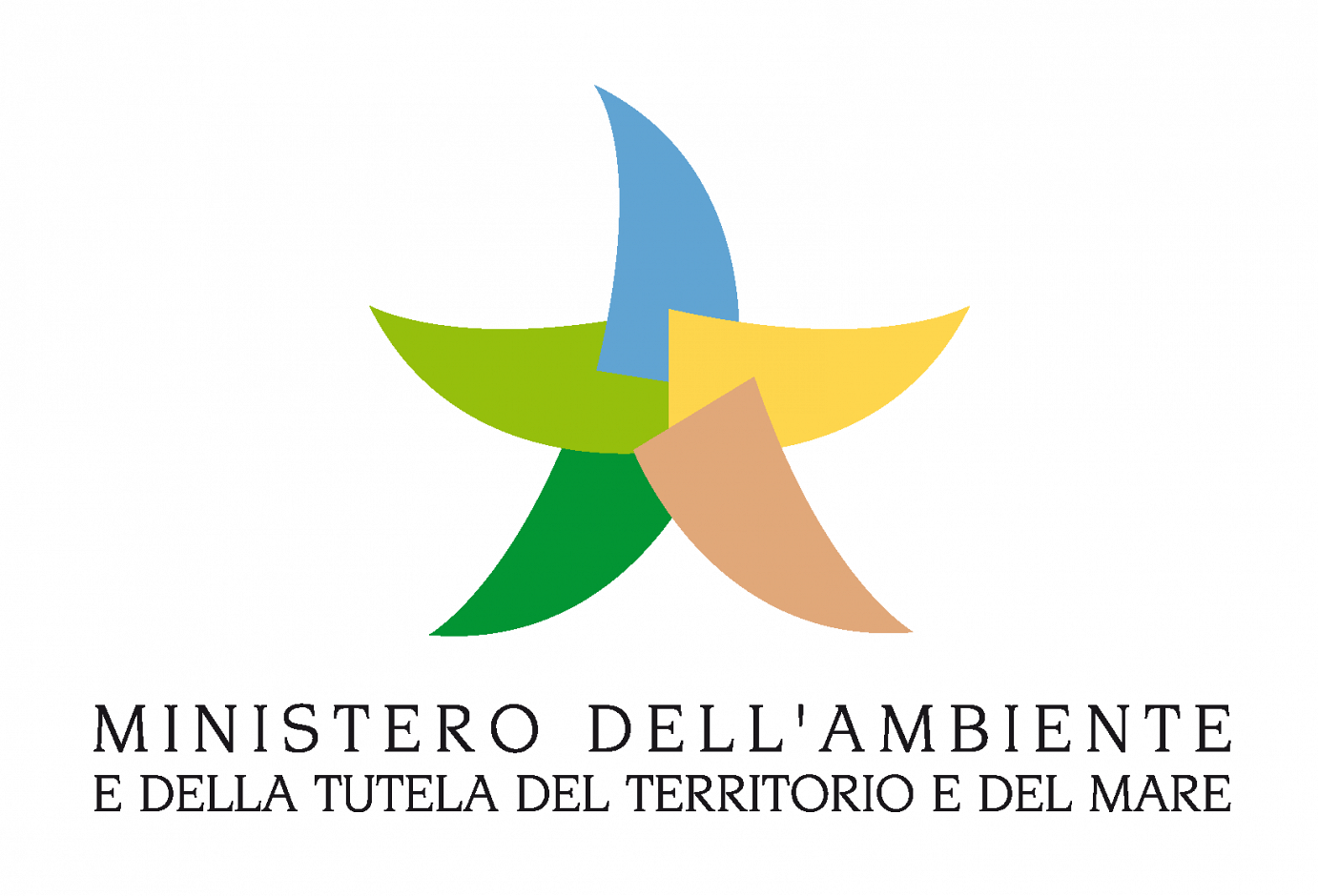 Programme Advisory Committee
Luca Bauckneht – HR Director, FAAC Group
Davide Bollati – President, Davines
Carlo Cecchetti – Senior Program Manager, Res4Africa
Andrew De Villiers – President, EUONIC
Maria Luisa Parmigiani – Chief Sustainable Officer, Unipol
Nicola Parrini – Vice President HR, Essity
Samantha Pilato – Analyst, Sustainable Energy for All
Chiara Taesi – HR Business Partner, ING Italy
Nicholas Reppas – Global Product Manager, Hitachi Energy
Ranking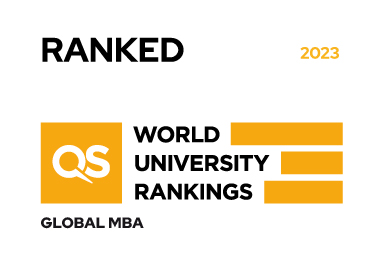 QS Quacquarelli Symonds is the international network focused on services, analysis and in-depth reports of post-experience and university education, geared toward international mobility and career development. The QS Online MBA Ranking is based on insights from the business world and a methodology that allows programs to be evaluated according to four parameters: Faculty and Teaching, Class Profile, Employability and Class Experience.
Accreditations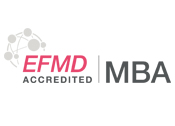 The Global MBA has received EFMD program accreditation for 5 years.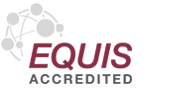 Bologna Business School is EQUIS – EFMD Quality Improvement System accredited, one of the most important international quality assessment and continuous improvement systems for Schools of Management and Business Administration.

Alessandro Pastore
Industry Leader
alessandro.pastore@bbs.unibo.it
" The stellar international faculty and the renown guest speakers ensure that the candidates will have on-going exposure to "Theory and Practice." Arguably the best green MBA program in the world. For sure, the first in Europe. "