OUR RESEARCH
Bologna Business School faculty conduct some of the best management research globally, which profoundly impacts the content and quality of teaching and the portfolio of BBS programmes.
BBS fosters excellent interdisciplinary research with a significant impact on the scientific community, the world of practice, and society. Rigorous research, published in prestigious international journals, provides a solid foundation for practice-oriented research and business case study writing.
The faculty is also exposed to interdisciplinary research labs, close connections with the business network, and other development initiatives stimulating innovative opportunities for forefront applied research.
Gabriele Morandin,
Associate Dean for Faculty and Research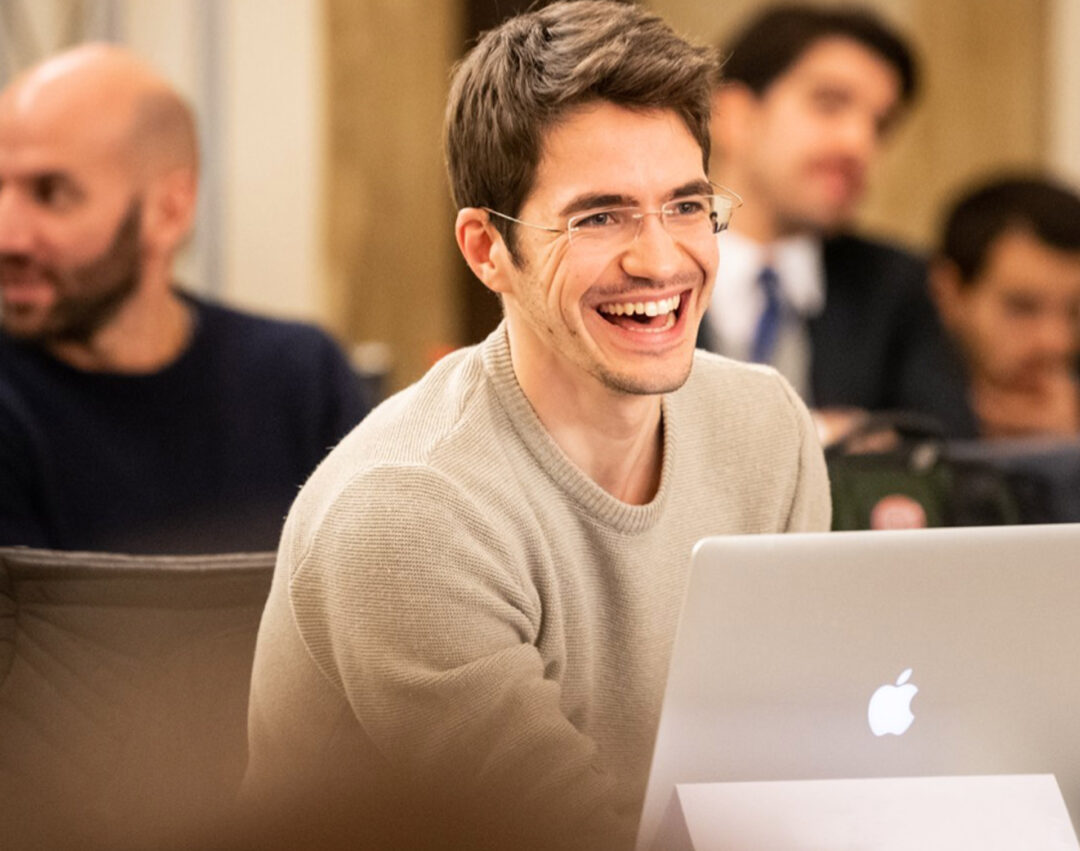 Knowledge
Applied research is directed to executives, policy and territorial institutions, non-profit organizations, students, Alumni. The creation of new knowledge is nurtured by frontier basic research of the faculty, close observation of complex business situations, observatories, as well as industry, technology, and market studies that stimulate constructive management and policy thinking.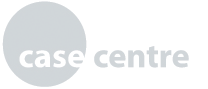 Taking Italian Excellence Global | Case studies
The faculty identify with executives of Industry Champions the most recent challenges and alternative approaches to strategic decision making and problem solutions in different management disciplines and interdisciplinary fields.
The first cases published in 2020 with The Case Center challenged issues related to the reaction to the pandemic, like smart working at Focchi, managing retail at Unieuro, rethinking fairs at IEG, valuing brands and marketing strategy at Macron, digital transformation and agile and design thinking at Leithà, leadership, crisis management and organizational behavior at Bologna University. Other cases addressed sustainability and circular economy (Wasp, Hera, Ferrarelle), innovation management and new product development strategies (SCM Group).