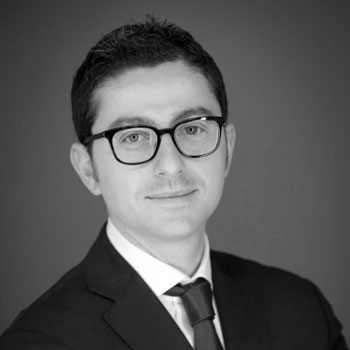 Welcome to the Global MBA at Bologna Business School!
The Global MBA of Bologna Business School is a 12-month program that brings students in an enriching journey towards the discovery of the excellence and luxury of Made in Italy. During this year, students will have the opportunity to develop a solid understanding of how business organizations operate in a global environment and also extend their knowledge on four different concentrations.
Through learning fundamentals and cutting-edge concepts in management, students will develop the necessary competences and network to become leading actors in the promotion of constructive changes in their organizations and societies.
The EPAS accreditation guarantees the presence of the most qualified faculty and leading practitioners who bring their experience and vision into the classroom to help students mastering the complexity of organizations and psychology of people.
The Global MBA is supported by an expanding network of Italian and International leading companies that participate in the design, implementation, and execution of the program as well as offering students interesting career and personal development opportunities. Global MBA students will participate in career workshop and personal development training that will help them gaining confidence in their unique talents and acquire the necessary resources to achieve their professional goals and turn their passions into a successful career.
At Bologna Business School, students will be immersed in a global community: we are embedded in one of the oldest Universities of the world, our students come from all over the world and we are located in the heart of Italy and in the heart of Europe.
Come to study at Bologna Business School to live the best of the Italian experience at international standards.