[students' journal] June 2017
15 June 2017
What is it like to be a student at BBS? Here is where they have their say on campus life, tips of Bologna, and much more. Written by and for the Students.
Read here the other posts published.
Expanding my knowledge
My name is Lindani Newman and I was born and raised in Harare, Zimbabwe. I am currently doing an MBA in Corporate Finance.
I studied Accounting and I have more than five years audit and finance experience, spanning across Information technology, retail and consultancy industries. I was the supervisor in charge of procurement and administration functions.
As a young manager in my organisation I wanted to equip myself for senior managerial positions by expanding my knowledge in finance, risk management, strategy and improve my entrepreneurial skills. So I decided to take the MBA, and got recommendations from my family members and alumni of Bologna Business School. Furthermore, I wanted a rich diverse and multicultural environment that would optimise my learning experience.
This has been a great year for me, very eye opening in so many ways. Personally I learnt a lot about myself as an individual; my strengths, my weaknesses and the things I need to improve. Academically, it was a game changer, the lectures and the learning experience were made as practical as possible hence making it easy to relate to and I can't wait to go and put all I have learnt into practice.
BBS is one of the most multinational environments I have ever been in; it is a delight to experience. My highlights for the year include touring the different companies in and around Bologna like Lamborghini, PMI and IMA to mention a few. I also enjoyed touring the different cities in Italy and learning about the history of the different places of the country.
As an International student, I found BBS to be a continuous learning environment, you not only learn from the faculty staff, but from the entire Bologna community. BBS involves all stakeholders in the community in its enriching experience from former Prime Ministers, Ambassadors, Entrepreneurs and young innovators with ideas that can change the world.
The BBS system also provides students with other learning and interaction platforms. BBS has renewed my passion for entrepreneurship. I have made great friends who I see as potential business partners.
[Main image: Lindani Newman and Kennedy]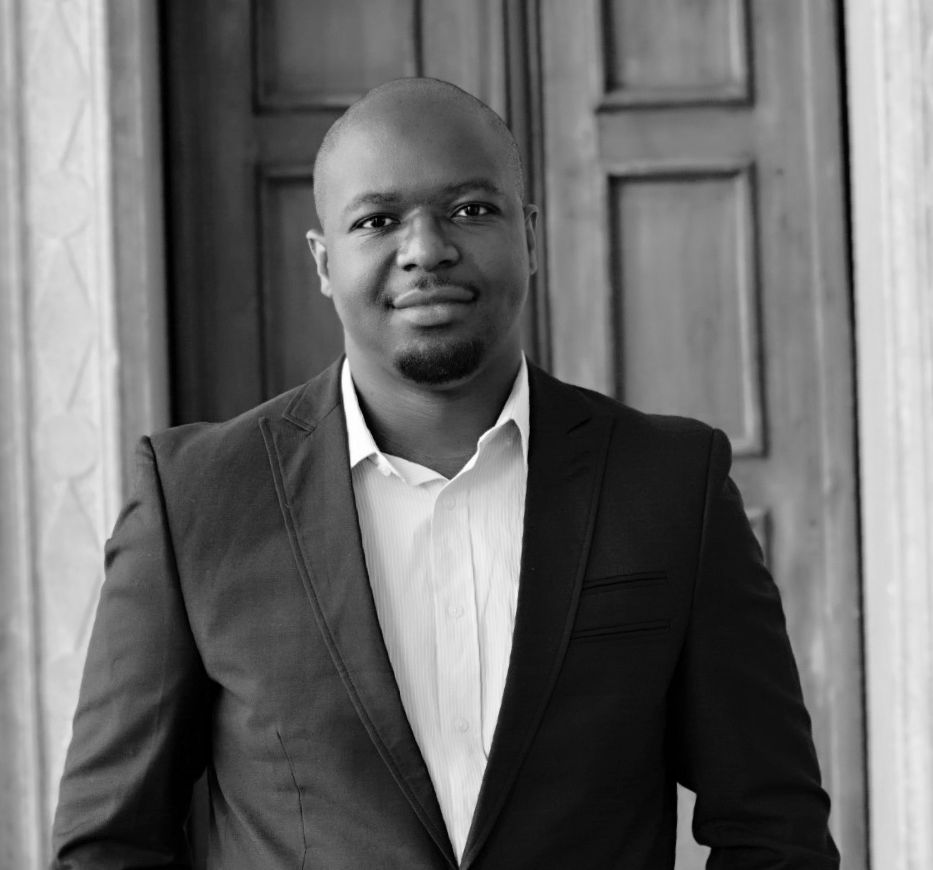 Global MBA in Corporate Finance – 2016/2017
---
Fascinated by Italian Design Excellence
My name is Tang Yu, I am a Chinese Fashion & Luxury business developer & entrepreneur. Currently I am pursuing my Global MBA in Design, Fashion and Luxury Goods at Bologna Business School, University of Bologna.
I had my Bachelor's degree in Veterinary Medicine in Beijing. Upon graduation, I joined the local Chinese Animal Health Supervision Department as Staff member & Project Coordinator. After three years of planning, organizing, supervising the public animal product safety affairs, with the hope to expand career path and desire to get into fashion & luxury industry, I co-founded the cosmetic O2O retailing business, Hanzhuang Cosmetic Ltd., targeting at high-end Korean brands advocators. Then, realizing the need to improve business management skills, I moved to Italy for the current program.
Born and raised up in several different cities of China, I witnessed the transformation of China from the world's largest manufacturer to the most potential luxury & fashion goods consumer. I was always fascinated by Italian Design Excellence and had a true passion for interpreting and sharing the modern & high-quality lifestyle of Italy. Naturally, after realizing my desire to pursue higher degree, I focused on researching Italian Luxury & Fashion MBA program.
At the beginning I moved to Bologna for Italian language study that had helped me get into knowing Bologna Business School better. BBS is not just a beautiful campus, but also the dynamic international community. I still believe in that living in a modern society, only the globalization and interdisciplinary cooperation can bring us to the next level. That's why I choose BBS.
Bologna is the place to enjoy food and wine, it is also the place to get acquaint with friends from all over the world. I enjoy strolling around the historical center with my international squad, tasting gelato yet anticipating another "aperitivo". But within BBS life is more exciting, here we meet with prominent professors, top executives from world famous groups, outstanding politicians. I even had the chance to co-host the Innovation Talk of Former Italian Prime Minister, Mr. Enrico Letta. Currently I am working on several projects with 4 Italian Luxury Brands, so the highlight of my study is yet to come.
I moved to Italy for the full-time MBA program in the hope of obtaining a full picture of Fashion & Luxury business and bridging the outstanding products with the ever growing consumers.
It turns out that the education I am receiving here has deepened my understanding of the cultural difference and business trend, this has bestowed me a sheer advantage to fulfill my goal to link the west to the east in the fast changing Fashion and Luxury industry.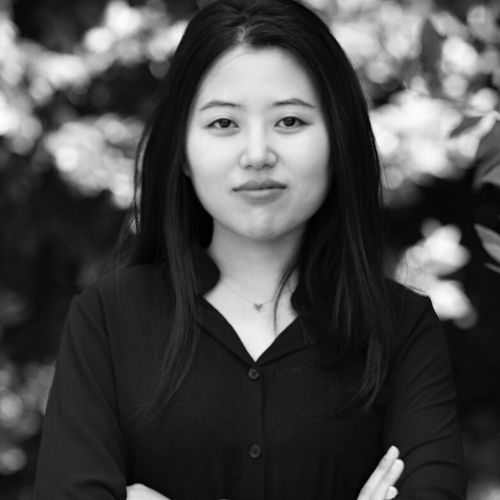 Global MBA in Design, Fashion and Luxury Goods – 2016/2017