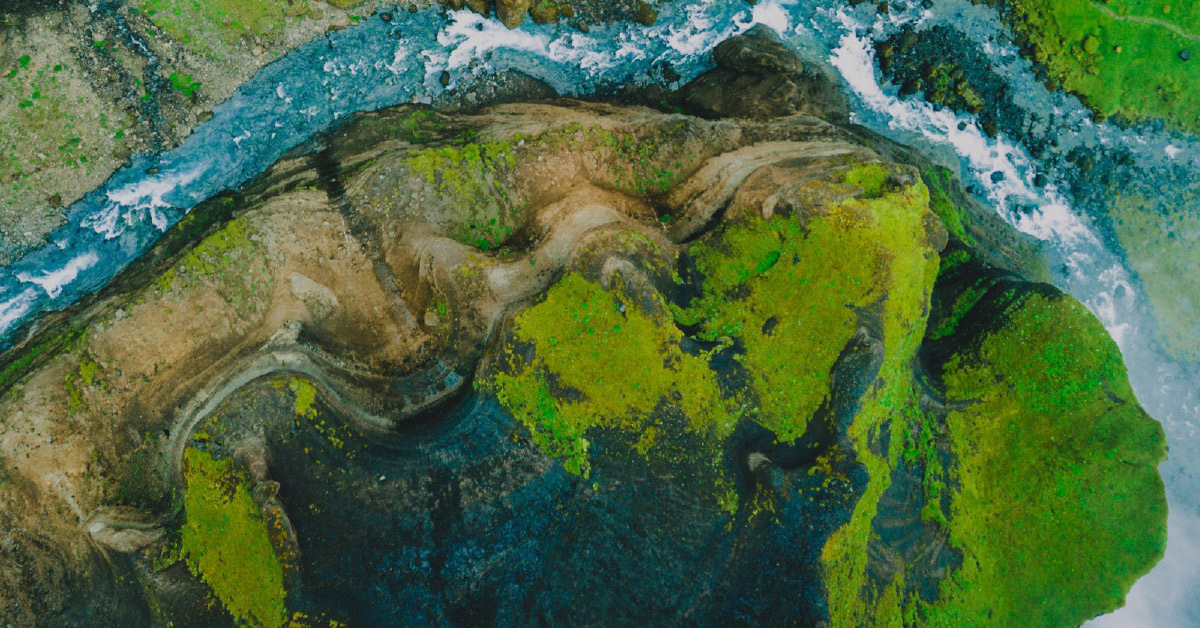 The energy transition in Italy is lagging behind at a very uneven pace from region to region. 
The ongoing crisis following Russia's invasion of Ukraine shows how Italy's dependence on external energy sources, especially gas, exposes it to serious problems of supply and price fluctuations. This is also why, argues the 4th report of the Sustainability Measurement and Management Laboratory (SuMM Lab) of the Bologna Business School, it is important to accelerate the energy transition, identified by the Intergovernmental Panel on Climate Change as one of the five strategic areas to limit global warming. 
However, the snapshot of the Italian landscape produced by the SuMM Lab is not encouraging. The report focuses on seven elements of the transition. Four relate to energy sources (solar panels, wind turbines, cogeneration plants, water sources), two to forms of energy efficiency through building insulation (insulating coatings and green roofs), and the last one to the certification of progress made in energy management systems. Only 6 percent of the companies in the sample analyzed, however, have implemented these measures. The greatest progress has been made in the adoption of renewable energy sources, which has made it possible, according to data from the Energy Services Manager, to reach the targets set by European directives one year early, in 2019. 
The geographic disparity is great: Friuli Venezia-Giulia, where 17 percent of companies have adopted energy transition solutions, ranks first but the percentage plummets in other northern regions, such as Lombardy and Piedmont, where it comes to just 3 and 2 percent, respectively. Some interventions achieve better results, such as the installation of solar panels, also favored by the introduction of different types of incentives: on this front, percentages rise between 22 and 29 percent of the companies surveyed in the top five regions, namely Campania, Friuli, Basilicata, Molise and Marche. Even looking ahead, the intention to carry out energy transition interventions in the next 5 years is high in Friuli (44%), followed by Valle d'Aosta, Molise, Marche, and Tuscany, but very low elsewhere, particularly in the northern industrial triangle and Veneto. 
The growing interest in recent years, albeit starting from low levels, in energy transition practices also reflects the response to new regulations and incentives introduced, such as the so-called Superbonus. 
The sectors most committed to energy transition are some of those related to heavy industrial production, and thus high energy consumption, such as metal production, railroad equipment, paper and paperboard, and, in services, real estate and distribution. 
The study also refers to initiatives taken in this field, and particularly on green roofs, by the University of Bologna itself: one was built over the School of Engineering and Architecture, the other over the School of Agriculture and Veterinary Medicine, covering 120 and 932 square meters, respectively. Green roofs contribute to energy savings by insulating buildings, but also by limiting the "heat island" effect in urban areas and the damage created by exceptional rain waves, as they retain rainwater, like sponges, then gradually release it. 
Catching up in the energy transition will not happen as a result of the action of only one group of players. In fact, the report's suggestions target different groups of organizations. Among other things, companies must push for training and the implementation of advanced energy management systems, developing scenarios for future energy needs and sources to be used. Indeed, industrial ecosystems can also create networks for harnessing energy from waste and cogeneration and share experience and expertise. Authorities need to make incentives for these kinds of practices structural and not sporadic, giving companies certainty for long-term investment, and they need to promote widespread energy production, with a focus on self-consumption. 
This article is based on
Observatory on Sustainable Development – Report 4